LAHAMMAM
"The World's Most Comfortable Beach Towels and Bath Towels"
Turkish Towels
Awesome Beach Towels
Various Designs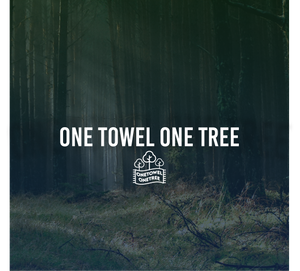 One Towel One Tree
Your friends at La Hammam truly care about our World and take it so serious,making it a mission to take steps for a greneer World. Don't forget; trees grow every day, so place your order to get your tree planted! Plant a tree, grow a life...

One Towel One Tree, focuses their efforts on tropical locations around the globe where trees can have the most beneficial impact on the environment. Tropical species planted in the tropics grow much quicker and for longer periods each year than non-tropical species planted in colder climates
#OnetowelOnetree
12114
100000
LaHammam
Discover Products
Looks so Good on the Outside, It'll Make You Feel Good Inside
Start shoppıng
blog post
Latest News
Apparently we had reached a great height in the atmosphere, for the sky was a dead black and there a stars.
La'Hammam's Most Preferred Towel Categories in 2022: Beach Towels, Bath Towels, and Kitchen Towels 1-Beach...
Read more